Welcome to
Like A Bandit.
A live shopping platform providing access to the best fashion
deals.
steals.
How do I start?
First, follow Like A Bandit on Instagram to see products posted to the 'Stories'. Swiping up on an item will link you to its product page here to purchase—unless someone has gotten it first!
SHOP NOW
Sign up for free
It's all about access—and signing up gives you:
—  Access to giveaways and exclusive deals
—  Access to see products in the Shop section
—  Access to checkout even faster!
SIGN UP
From our customers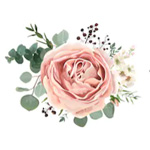 I feel like you are my soul sister. Finding deals has been a form of high for me.
Shayla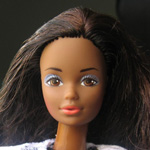 I joined IG just to follow you!
Angela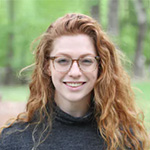 So cool and I'm obsessed. I will definitely be shopping next time.
Mary Anne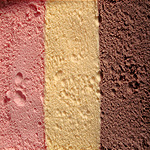 You're doing the work for the rest of us. And I'm slightly jealous.
Tasha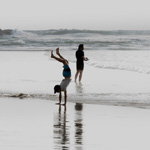 It gives us viewers the shopping rush without having to be there.
Melissa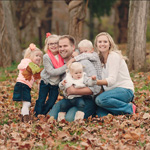 I know I should share @likeabandit with my friends, but I want to keep this secret to myself.
Alexandra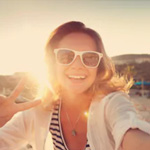 Thank you for giving me access to such a great deal! You help me buy my first designer bag!
Tiffany
Learn how it works
Like A Bandit is unlike any other shopping experience. Learn how it all works, so when that perfect item appears, you can be the first to get it!
Learn more
Still have questions?
Take a look through our Frequently Asked Questions to find the answer you're looking for.
Visit FAQ